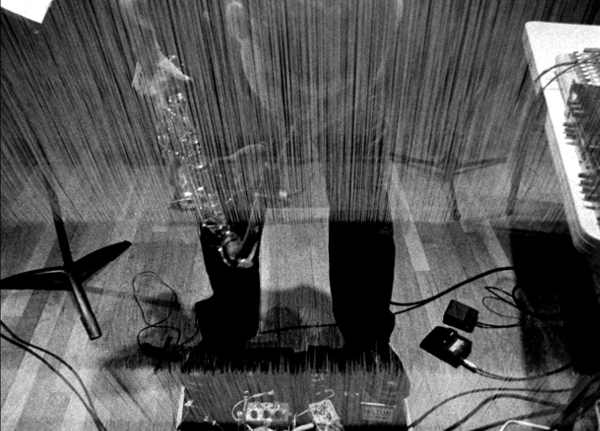 Intonarumori - December 03, 2013
New compositions for the reconstructed Intonarumori instruments originally designed and built by the Italian Futurist Luigi Russolo (Art of Noises) in the 1910s. After successful concerts in San Fransico, New York, Berlin and Italy now one night at the Los Angeles RedCat.
Just Intonation Percussion - December 2013 or January 2014
Just Intonation Percussion music at RedCat. Music for justly tuned percussion and electronics by and with Brian Chase (YeahYeahYeahs), Kid Million (Oneida), and Ulrich Krieger.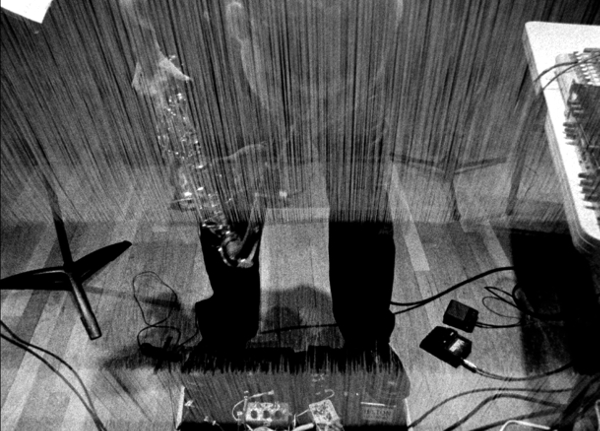 Film Portraits of 4 Musicians- August 2013
Premier of four short films directed by Mathieu Copeland and Philippe Decrauzat in August in Mexico City. Portraits of four musicians performing their music: Ulrich Krieger, Alan Vega, Alan Licht, F.M. Einheit (aka Mufti).
ULRICH KRIEGER